#contribute
<https: projects="" thinksoftware.herokuapp.com="">
Donate to OpenSource-WebRadio via Liberapay
Support OpenSource-WebRadio's work with a recurrent donation.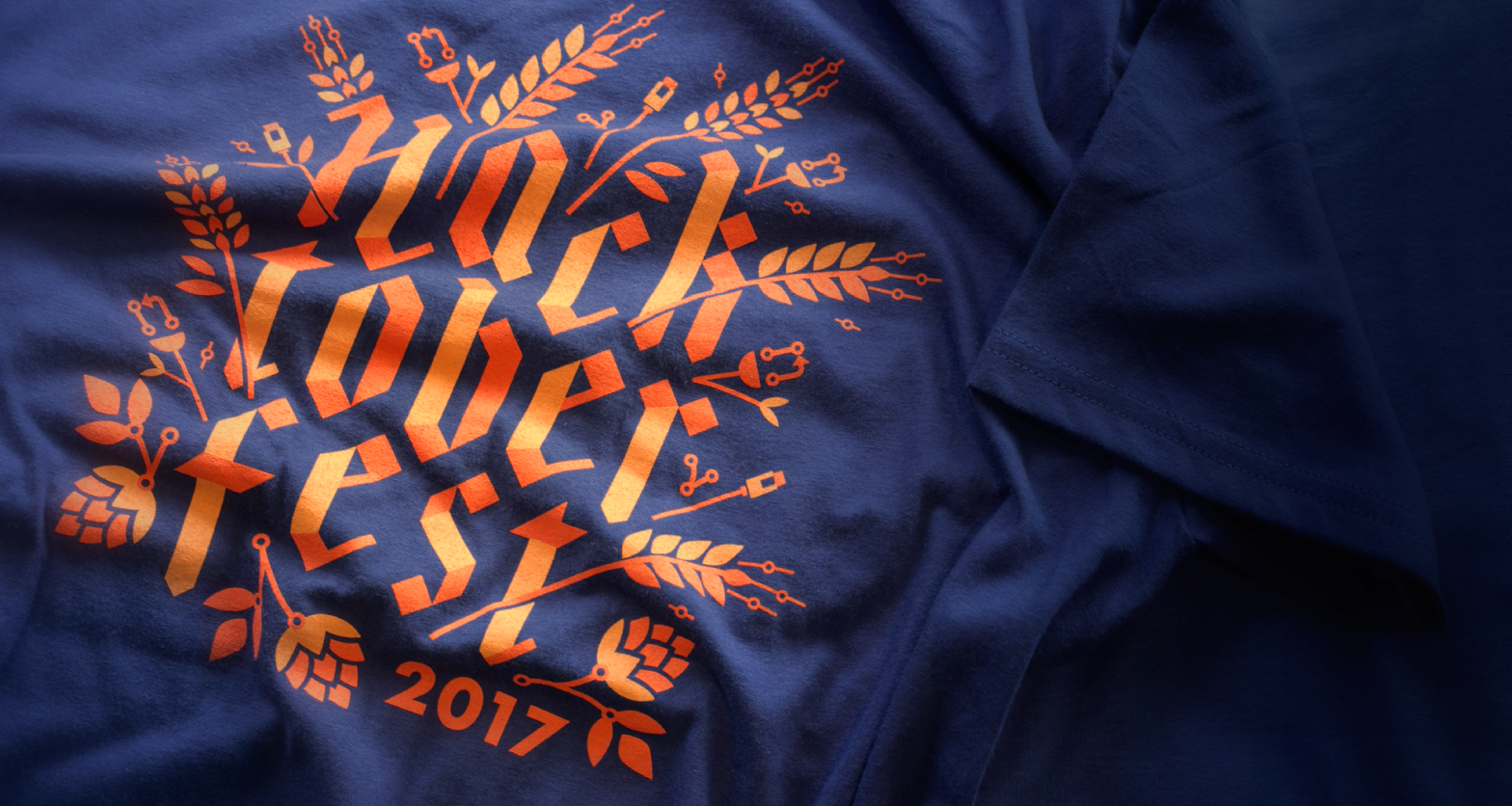 You did it!
>Congratulations on submitting your four pull requests and contributing to open source projects this month.
Thanks DigitalOcean! All were on diaspora :p If you want your shirt too, you have until midnight! You need to have open 4 pull requests during October...
#hacktoberfest #digitalocean #github #contribute
diaspora/diaspora
diaspora - A privacy-aware, distributed, open source social network.
Welcome another new contributor!
Amir Karimi came in and did some good #Hacktoberfest work by fixing an issue with remote profiles that have relative image urls. Now all imported profiles will get absolute image urls.
Thanks Amir!
Want to #contribute to #Socialhome? Start here!
amirkarimi (Amir Karimi)
amirkarimi has 44 repositories available. Follow their code on GitHub.
Hacktoberfest is back!
https://hacktoberfest.digitalocean.com/
#github #opensource #foss #freesoftware #contribute
If you're knowledeable about Gentoo and libtool (and maybe NSS too) you could help fix this bug. https://gnunet.org/bugs/view.php?id=5078
RTFD!
We now have initial #documentation set up at socialhome.rtfd.io ✌
Feedback welcome. Includes installation (for #Ubuntu 14.04) and basic configuration. Still needs a lot of things like feature roadmaps and of course installation docs for other platforms. Actual user help pages will are planned to be inside the app itself.
Anyone want to #contribute installation docs for their favourite platform? Also, a #Docker file would be fantastic.
Ps, want to chat about #Socialhome? Join #FreeNode #socialhome channel or our Gitter chat and say hi.