#contribute
<https: projects="" thinksoftware.herokuapp.com="">
Donate to UltimaOnline-OpenMW via Liberapay
Support UltimaOnline-OpenMW's work with a recurrent donation.
#Electricitymap #shows in #real-time where your #electricity comes from and how much #CO2 was #emitted to #produce it. This #project is #opensource and you can #contribute by #adding your #area.


<https: www.electricitymap.org=""> #Electricitymap</https:>
Live CO2 emissions of electricity consumption
Electricity Map is a live visualization of where your electricity comes from and how much CO2 was emitted to produce it.
#Linux People: Help Needed!
I've been contacted by a teacher I had back in high school who now works at the Ministry of Education (Fiji).
He wants to include a brief chapter about #FOSS in the year 12 computing textbook, but he is unfamiliar with #opensource... so he has asked me to provide the passage.
I not sure what I should include, so I'm asking for suggestions, so far I have:
What is Open Source?
FOSS stands for free and open source software
the "free" does not only refer to price
ethics are a big concern // why?
software or users should not be restricted in any way, e.g. DRM, EULA, propriety formats // example situations demonstrating this
users should have the ability to view the code and make changes to it themselves
movement started by Richard Stallman in 1980's - inspired by the free sharing of software that occurred before everything became commercialized // include?
- // add more
main concern is the practical advantages of Free Software
main idea is that if the code is made public, anyone who uses it has to share any improvements made // exceptions, MIT
it allows companies and businesses to improve their software for free // examples
it allows smaller companies to compete // examples
you can still make money from open-source software, eg. license could prohibit commercial use without a purchase // examples
you can build propriety products on top of open source ones e.g. MIT license // elaborate
it is more secure, other people can look for vulnerabilities and fix them
it is more accessible, there is no cost barrier and formats are not proprietery
it is more flexible and portable
// FOSS software examples
// section on why certain MS and Apple practices are not acceptable
at this point I've hit a writers block... and since this is about the FOSS community, I'm asking the community to contribute to this =D
#Fiji #education #community #help #suggestions #contribute #opinions #info #information
#100 #anthem #breitbart #causes #contribute #justice #million #nfl #part #protest #social #surrender posted by pod_feeder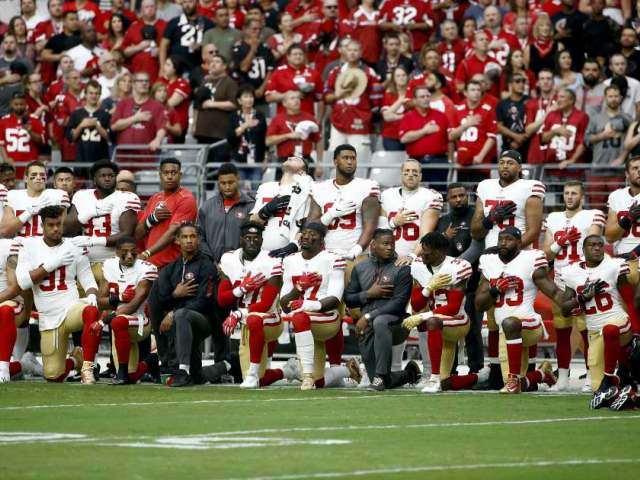 NFL to Contribute $100 Million to Social Justice Causes As part of Anthem Protest Surrender - Breitbart
The NFL's sellout to their anthem-protesting players, is starting to look a lot more like a buyout. According to ESPN, the league will offer
Total des dépenses : 301,73 € Total des revenus : 61,85 €
Hm, il semblerait que ma générosité soit supérieure à ce que je reçois. Mais ça me va bien ! N'oubliez pas que vous pouvez donner pour soutenir les contributeurs diaspora* (et plein d'autres gens) sur Liberapay, notamment à Senya et SuperTux !
<https: projects="" thinksoftware.herokuapp.com="">
Donate to OpenSource-WebRadio via Liberapay
Support OpenSource-WebRadio's work with a recurrent donation.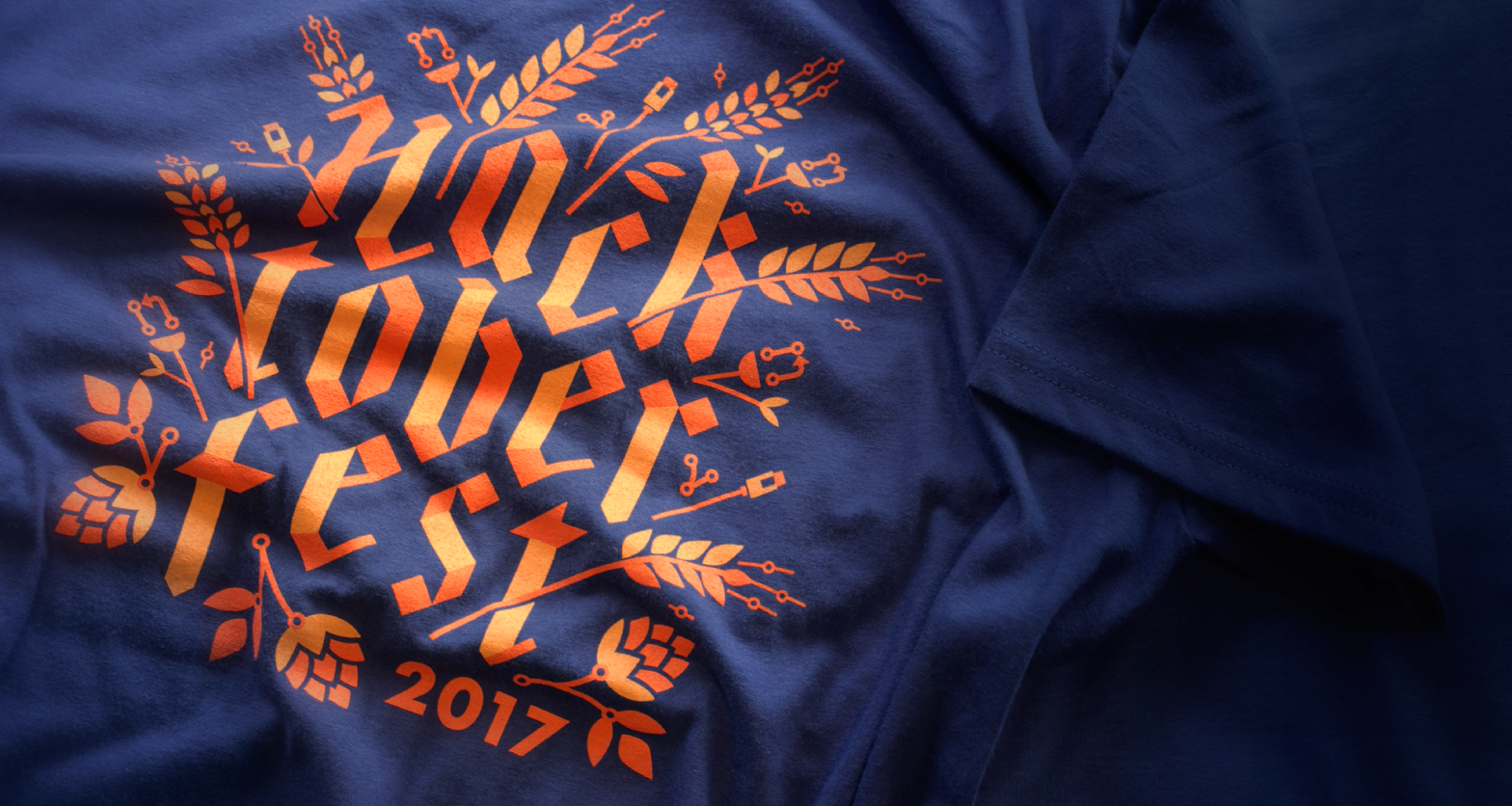 You did it!
>Congratulations on submitting your four pull requests and contributing to open source projects this month.
Thanks DigitalOcean! All were on diaspora :p If you want your shirt too, you have until midnight! You need to have open 4 pull requests during October...
#hacktoberfest #digitalocean #github #contribute
diaspora/diaspora
diaspora - A privacy-aware, distributed, open source social network.
Welcome another new contributor!
Amir Karimi came in and did some good #Hacktoberfest work by fixing an issue with remote profiles that have relative image urls. Now all imported profiles will get absolute image urls.
Thanks Amir!
Want to #contribute to #Socialhome? Start here!
amirkarimi (Amir Karimi)
amirkarimi has 44 repositories available. Follow their code on GitHub.
Hacktoberfest is back!
https://hacktoberfest.digitalocean.com/
#github #opensource #foss #freesoftware #contribute
If you're knowledeable about Gentoo and libtool (and maybe NSS too) you could help fix this bug. https://gnunet.org/bugs/view.php?id=5078
RTFD!
We now have initial #documentation set up at socialhome.rtfd.io ✌
Feedback welcome. Includes installation (for #Ubuntu 14.04) and basic configuration. Still needs a lot of things like feature roadmaps and of course installation docs for other platforms. Actual user help pages will are planned to be inside the app itself.
Anyone want to #contribute installation docs for their favourite platform? Also, a #Docker file would be fantastic.
Ps, want to chat about #Socialhome? Join #FreeNode #socialhome channel or our Gitter chat and say hi.