#channels
#amateur #attempting #bladesmith #channels #fire #forged #history #imitate #massive #new #started #york posted by pod_feeder
rev138/pod_feeder
pod_feeder - Publishes RSS/Atom feeds to Diaspora*
#000 #ads #breitbart #channels #child #content #disturbing #featuring #removes #youtube posted by pod_feeder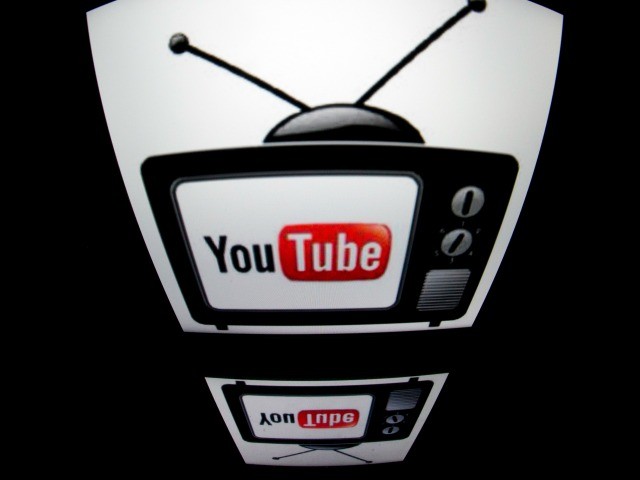 YouTube Removes Ads from 50,000 Channels Featuring Disturbing Child Content - Breitbart
YouTube has removed ads from over 50,000 accounts that posed as family-friendly video channels while posting disturbing content marketed to children.
#adding #channels #discord #dnd #members #organized #osr #rpg #tavern posted by pod_feeder
Chat with us on #Matrix
We've now a #socialhome:matrix.org room on Matrix too, in addition to our IRC and Gitter rooms. All these rooms are bridged, so you only need to join one to talk to participants in all three.
Want to help build a cool social network site that federates with #Diaspora, #Friendica, #Hubzilla, and in the future #Mastodon too? Come talk and join in, help is required!
Here are some buzzwords from our technical stack: #Django, #Channels, #Bootstrap 4, #jQuery, #Masonry, #RQ, #PostgreSQL, #uWSGI, #Circus, #Mocha, #federation, #Haystack, #Whoosh. And coming up, #VueJS.
http://www.aeracode.org/2017/7/11/towards-channels-20/